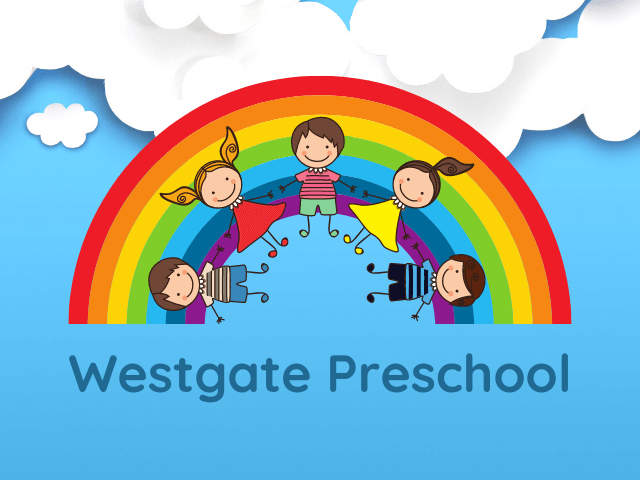 We are delighted to welcome you to our lovely Preschool setting, nestled among the ancient and beautiful streets of Warwick. We share our site with Westgate Primary School and Westgate Children's Centre, and have close links with both organisations.
Westgate Preschool has been in existence for 26 years, beginning as an initiative by the manager, Ruth Ive, a very experienced Early Years practitioner, and growing over the years to offer high quality day care for 23 children. We take children from the age of 2 years up to school age and we offer a caring, professional and supportive community for all our families.
Our exceptional staff team are friendly and approachable, committed to the best possible outcomes for every child in our care. Strong partnerships with parents and carers underpin our practice and we greatly value working together to provide a happy, diverse community where every member is valued.
Our provision is the very best, with an engaging curriculum taking place in a bright and airy setting or outside in our wonderful outdoor space. Our links with the school enable us to access the school hall for physical activities and dance, which the children absolutely love. We also use the school playground for outdoor activities with cars, bicycles and other large outdoor play equipment.
If you are interested in what we have to offer, please get in touch. It will be our pleasure to show you around and to answer all your questions. We understand that no two children are the same and so we will work with you to ensure that your child has the best possible start to their educational journey.
Welcome, once more, to Westgate Preschool, let the magic begin! 🪄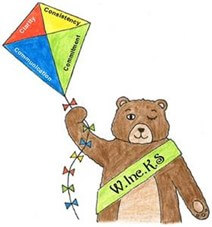 Kite marked by Warwickshire County Council for our Inclusive Practice. First awarded in 2017 and renewed annually